Have you met Frankee, our sexpert elephant in the room?
LOOKING FOR SOMETHING ELSE?
Frankee addresses those awkward topics about sex, the body and relationships that everyone wants to know about but are too afraid to ask.
So if you're looking for any information on sexual health, Frankee's got you covered. With an additional set of resources to access free condoms, guiding people with disability to navigate puberty, and everything in between.
Frankee's here to help you navigate the information you need.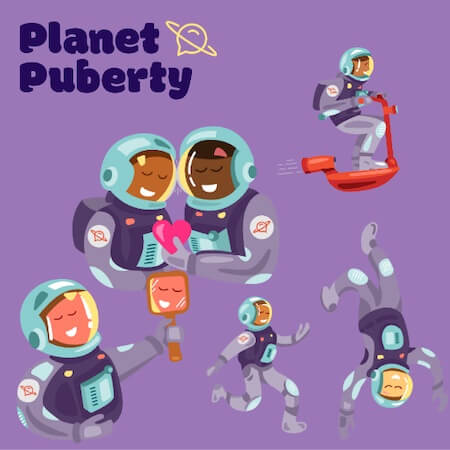 PLANET PUBERTY
A guide to helping people with disability, their parents and carers to navigate puberty.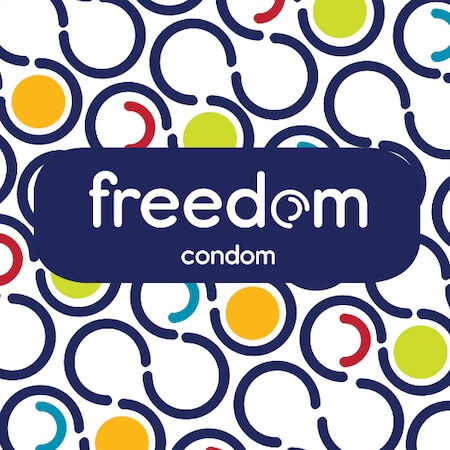 FREEDOM CONDOM
A friendly, confidential way for young people to access free condoms, lube and sexual health information.